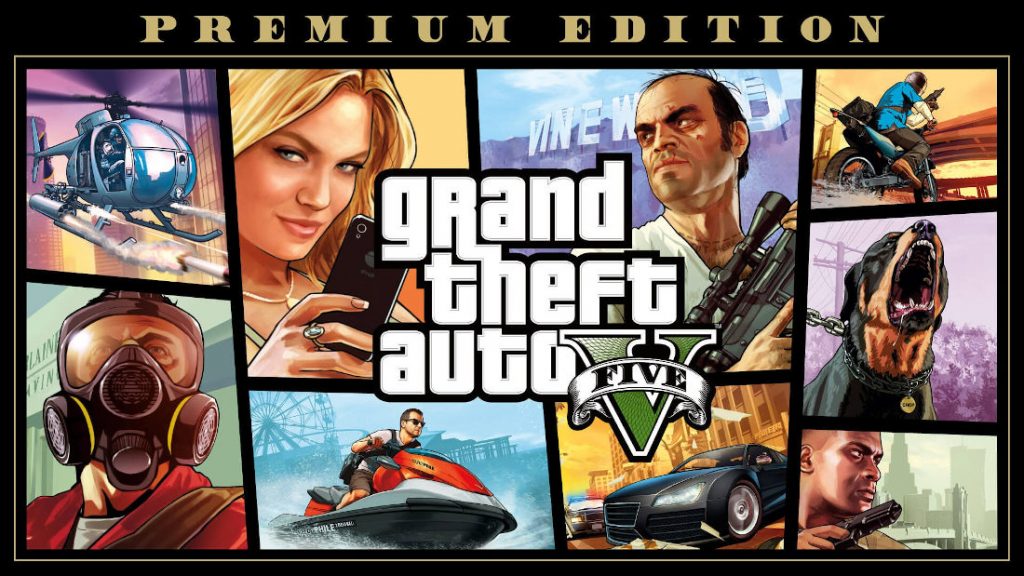 Epic Games Store seems to be trying to compete with Steam by offering mega-sales of games at cheaper or sometimes free. The latest Epic Games store "Epic Mega Sales" is getting a lot of attention because it offers the very popular "Grand Theft Auto 5" completely free.
Epic Games Store recently launched an initiative where they offer a free game on Mega Sale 2020 every Thursday at 11 am ET. The offer lasts one week, during which users can claim the game for free. Some of the recent games include Just Cause 4, World War Z, and more. This week's game is one of the most popular games ever from Rockstar Games Studio, Grand Theft Auto 5.
GTA 5 Premium Edition is available for all users of the Epic Games Store at GTA Rupees. The Premium Edition includes:
Full Grand Theft Auto V story experience
Gameplay updates and content such as The Doomsday Heist, Gunrunning, Smugglers Run, Bikers and more.
GTA Online, a criminal enterprise starter pack containing over $ 1,000,000 bonus cash.
The sale ends May 21, 2020 so be quick if you want to get an offer. When the sale started yesterday, it caused some rush into the Epic Games store, causing their servers to crash for hours. They now appear to be backed up online, but it is unclear whether the increase in traffic will cause it to crash again, so if you want to buy the game now, click here.
Thanks for watching, I hope you like this article. Tell me your suggestion about this in the comments down below.